About
Jake is an independently owned and family run company set up in 1975 to offer a choice of shoes different from the rest of the high street, something we still do today…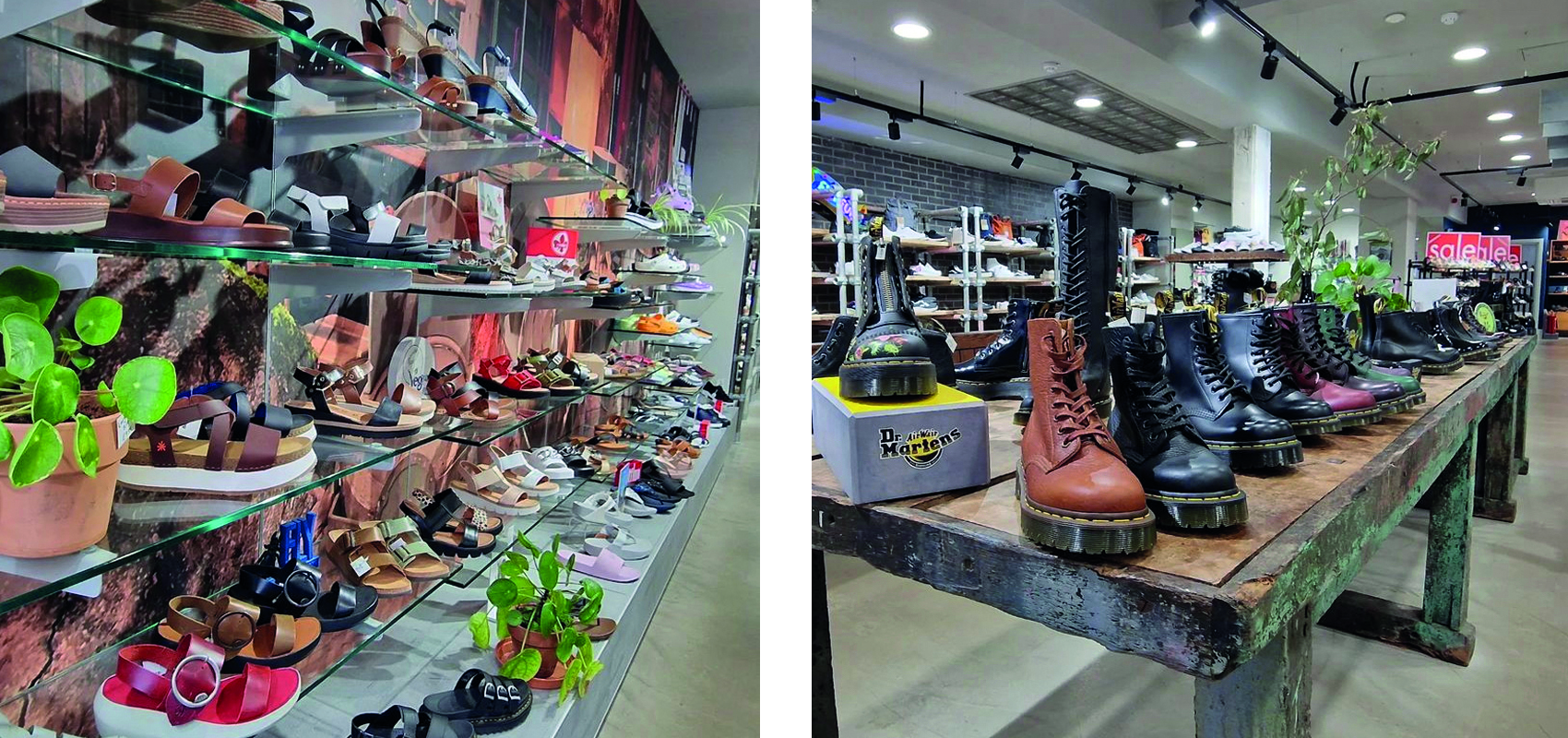 Our history is that of a hairdresser with an eye for good shoes.
In the 70's Jake's mum owned a hairdressing salon. She loved shoes and used to buy hers in London. Her customers regularly complemented her on them so, on one trip, she visited the East End wholesalers, brought a few pairs back and put them in the salon window to see what happened. She sold out in a couple of days.
"I remember the platform boots in your mum's hairdressing window. Everyone wanted a pair!" (Pearl)
Eventually she found a new shop around the corner and opened Jake in 1975, selling the salon to one of the girls who worked for her. She named the business after her son, Jake; the man behind Jake Shoes as you know it today.
Jake worked in the shop as soon as he could walk and talk. Customers used to laugh when he offered to get them shoes when he was little but they didn't put him off. Being on the shop floor and meeting customers is still one of Jake's favourite things about his job.
Shoes are Jake's life. He loves to buy unusual shoes; as well as staples from top brands such as Birkenstock, Dr. Martens, Hunter, UGG, Lelli Kelly and many more, sourcing products from around the world to bring you a selection of styles that you won't see anywhere else – one of the many reasons people return to us year after year!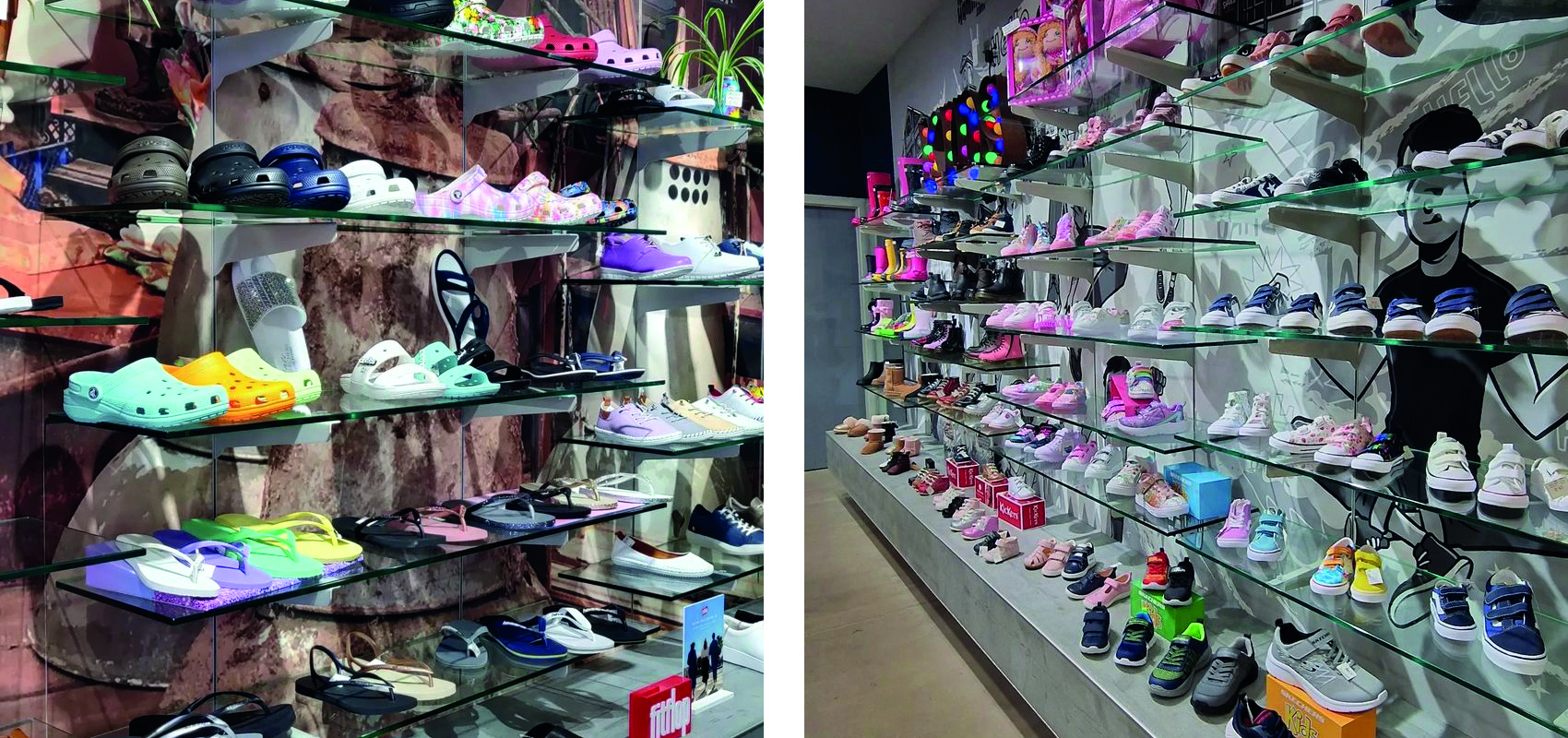 We stock all of the must have styles and brands, and if it's 'hot' you can guarantee you can find it at Jake! For children we offer a full measure and fit service in both of our stores situated in Stockport town centre and George Street, Altrincham, however if you're from further afield and buying online, why not give us a call and we'll give you our best advice on what we think would fit best for your child!
Funky ladies

For Ladies, our brand mix is huge and ever changing with new brands appearing every season. From staple brands such as Fly London, UGG, Crocs, Dr. Martens and Superga amongst many more, we've also got lesser known brands such as Yokono, Marco Tozzi and Tamaris, who all offer great styling backed up with quality materials and a great range of colours.

For the men

The men's range at Jake covers everything from waterproof Timberland boots and Hunter wellies to Loake for the office gent.

Jake for kids

We are specialists in kids shoes, with one of the biggest UK school shoes ranges, including Kickers, Geox and Timberland. We also stock the widest selection of popular brands like Dr. Martens, Vans and Lelli Kelly.